HP Showcases Growth in High-Volume 3D Printing Deployments and Breakthrough Applications for Manufacturing
Source: HP Press Center
5/22/2018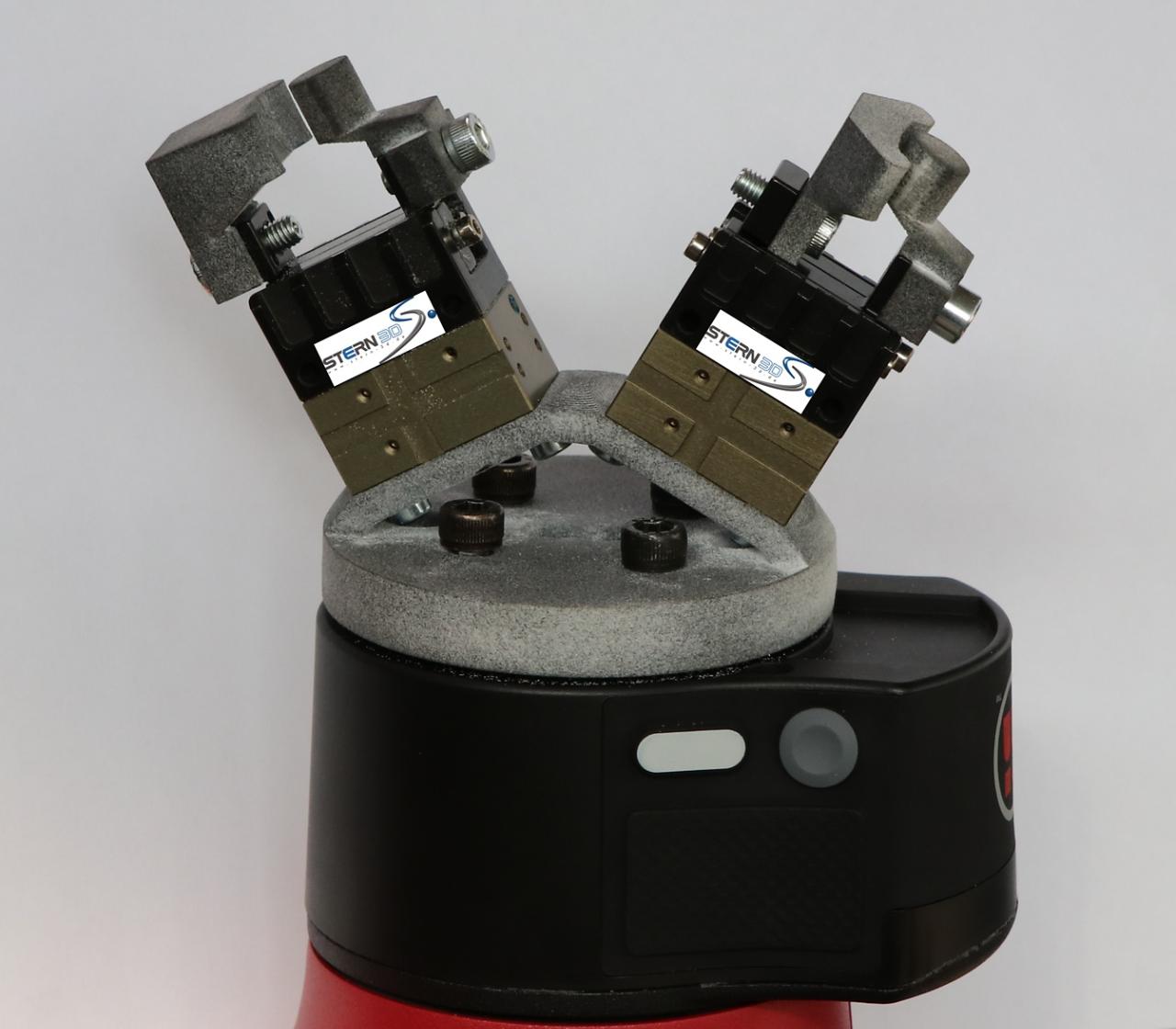 Protolabs, IAM 3D Hub, Materialise, and ZiggZagg embrace HP's Multi Jet Fusion for digital manufacturing; new applications for the Pontifical Swiss Guard, PepsiCo, auto racing, orthotics, industrial machinery, and more.
News highlights:
Protolabs upgrades seven HP systems to the Jet Fusion 4210 3D printing platform in the U.S. and Germany offering customers truly global digital production services
IAM 3D Hub in Spain deploys eight HP Jet Fusion 4200 3D printers; ZiggZagg in Belgium installs six HP Jet Fusion 4210 3D printing systems to meet growing demand for production-grade 3D printed parts
Long-standing HP customer Materialise demonstrates the power of HP's end-to-end 3D solutions with production of custom insoles
New breakthrough applications across vertical industries demonstrate power of HP Multi Jet Fusion platform
Barcelona, Spain - May 22, 2018 — Today at the HP Innovation Summit in Barcelona, Spain, HP announced expanded installations of its HP Jet Fusion 3D printing solutions with digital manufacturing innovators Protolabs, Materialise, and ZiggZagg. As a leader in helping the world take advantage of digital technologies in the 4th Industrial Revolution, HP also showcased its collaboration with the International Additive Manufacturing (IAM) 3D Hub and highlighted numerous applications of 3D printing in action, including new lighter-weight helmets for the Pontifical Swiss Guard, custom merchandising for PepsiCo, airflow manifolds for high-performance auto racing, industrial machinery used in the construction of skyscrapers, and orthosis devices improving the quality of life for patients, amongst others.

Open a new window to read the entire story on the All3DP website.