HP 3D Metal Jet Printer Applications
"A new world of possibilities"
Concept, Model, Prototype
HP Metal Jet's speed means faster realization of new concepts. Models and production parts are in your hands quickly, taking your parts from concept to reality in previously unattainable time frames. Fast prototypes and production parts get your products to market faster than ever before, shortening your entire product development cycle.
Production - Short and Long Run
HP Metal Jet's combination of speed with strength and physical properties changes all the rules. Parts that were previously impossible to create by machining or molding techniques are now possible. The ability to quickly produce quantities of real working parts and even part assemblies is a total game-changer.
Applications
Functional Prototyping
Spare Parts
Replacement Parts
Short-run manufacturing
Visual Aids
Jigs, Fixtures, Tooling Components
Molds and Patterns
"The HP Metal Jet platform unlocks superior economics by quickly and efficiently producing low-cost, isotropic parts at scale, eliminating design constraints, and enabling production flexibility."

– Stephen Nigro, President of 3D Printing, HP Inc.
Industries Served, Products
Aerospace
Automotive
Electronics
Consumer Products
Medical and Dental
"A big advantage of an additive technology like HP Metal Jet is it allows us to produce many of these parts without first having to build manufacturing tools. By reducing the cycle time for the production of parts we can realize a higher volume of mass production very quickly."

– Dr. Martin Goede, Head of Technology Planning and Development, Volkswagen
Imagine the Possibilities
Metal Gears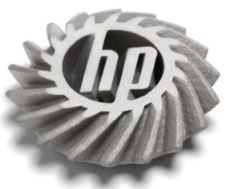 Metal Gears
With HP Metal Jet's amazing 3D resolution, close-tolerance critical parts are created with production-quality finish and mechanical properties.
"Impossible" Now Possible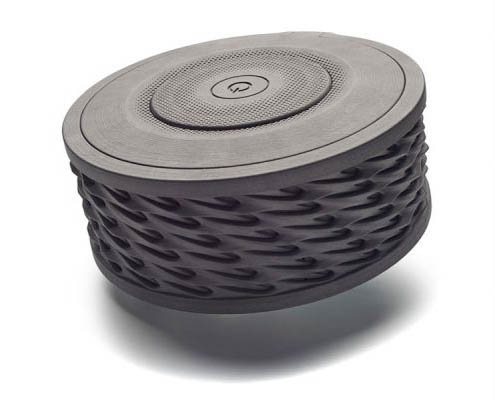 "Impossible" Now Possible
Imagination unleashed – designs which are impractical for machining or molding are quickly and accurately produced in small or large quantities on the HP Metal Jet 3D Printers.
Ideas Come to Life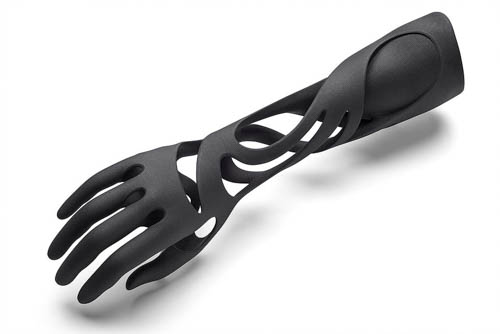 Ideas Come to Life
Imagine it – Make it! Whether for a new creative look or concept, or to help others share a mind's-eye view of a complex abstraction, the Metal Jet 3D Printer can bring ideas to life.
Concept to Reality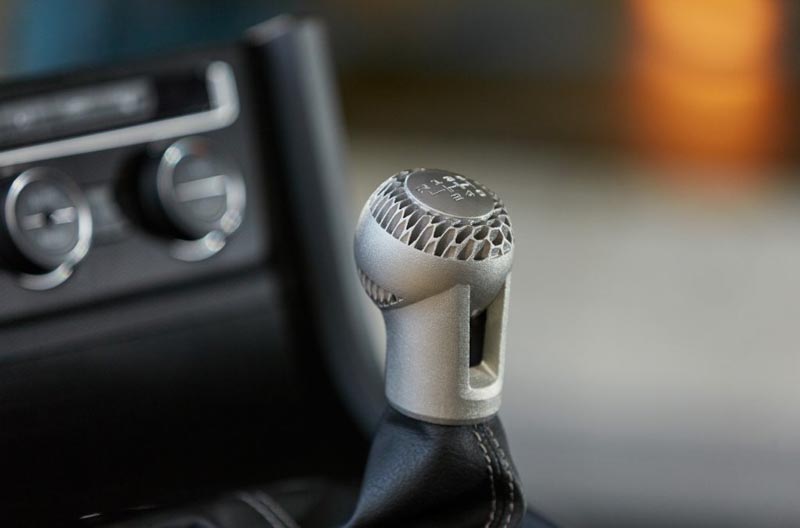 Concept to Reality
Make your ideas into reality in record time. Take your basic concepts quickly through design, testing, and marketing faster with HP Metal Jet's speed and part quality.
Proof of Concept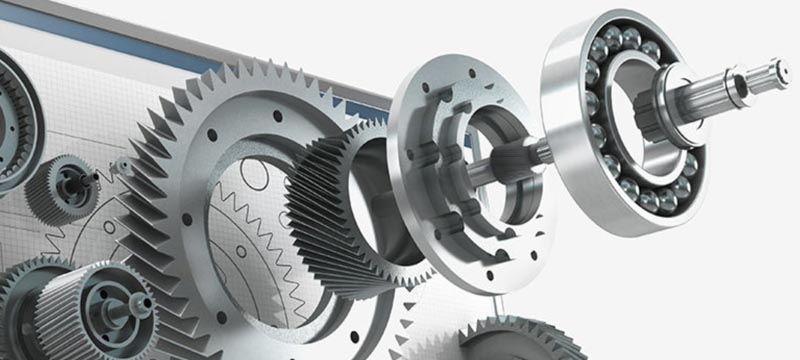 Proof Of Concept
Fast and accurate models for costly and complex assemblies help ensure design for manufacturability and serviceability.
No Limits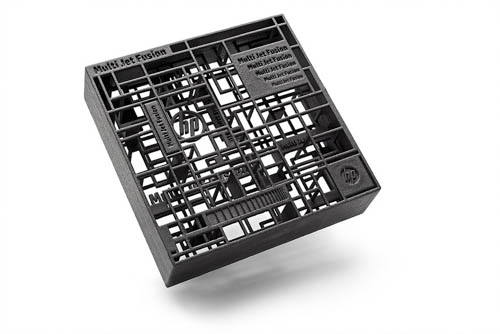 No Limits
Complex parts with accurate, inaccessible internal cavitation and details are practical even in production quantities. The HP Metal Jet 3D Printer opens a whole new world of possibilities.