HP Jet Fusion Printer Applications
"A new world of possibilities"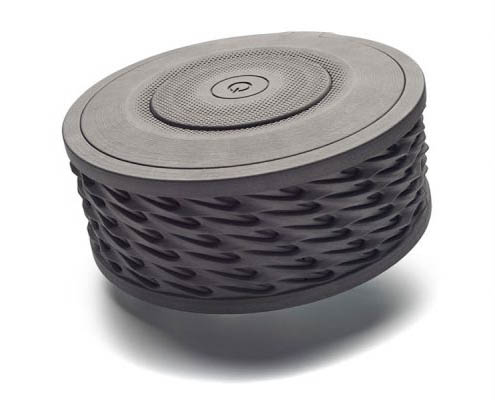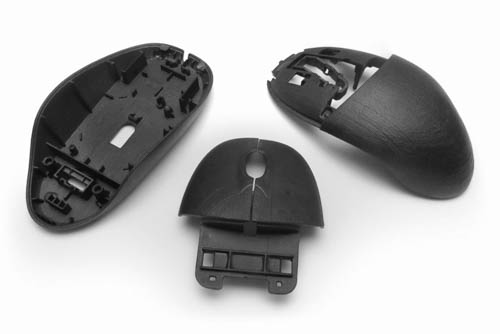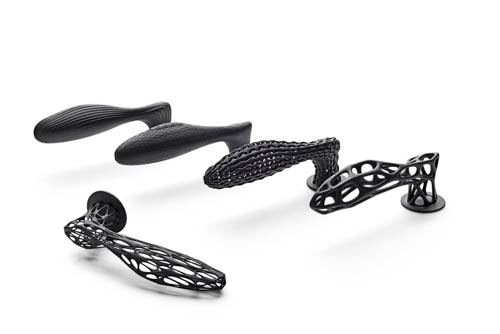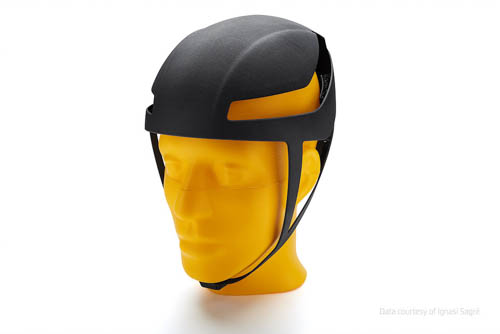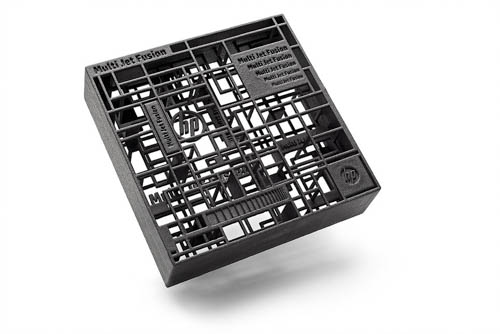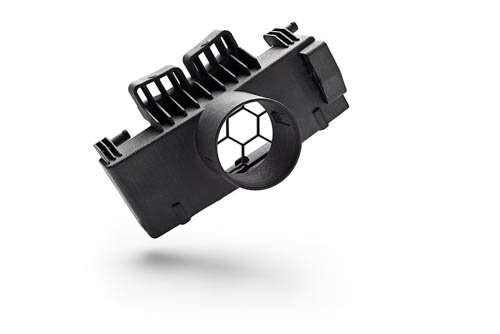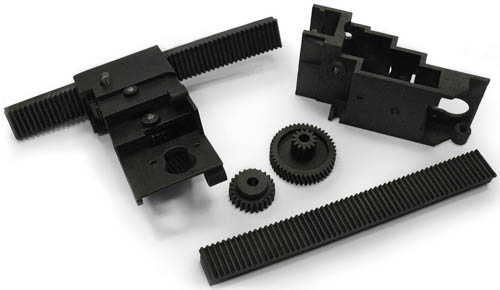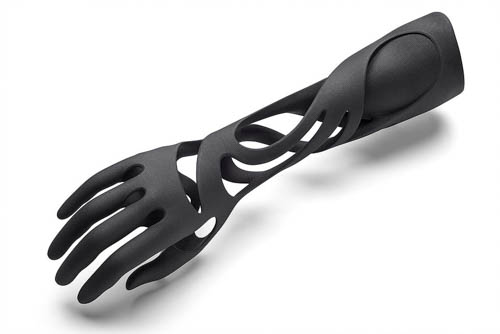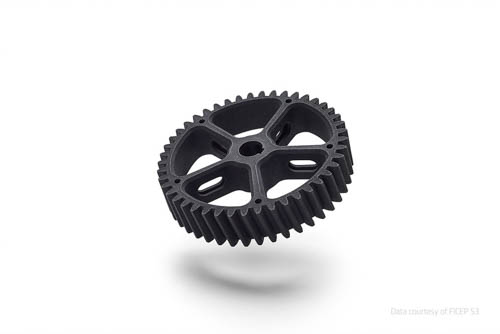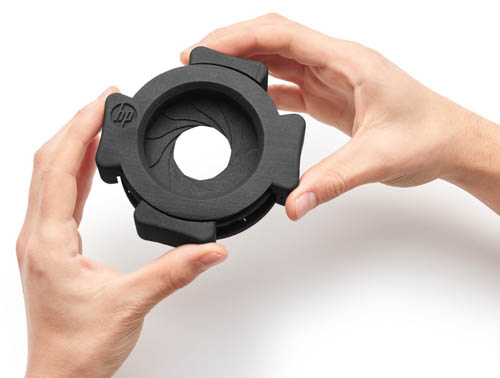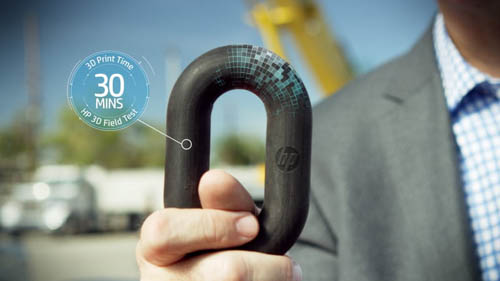 hp-jet-fusion-3d-printed-part_012.jpg
arm and hand decorative.jpg
Concept development, visualization models and prototypes are just a few of the endless popular uses for HP Jet Fusion 3D Printing
Concept, Model, Prototype
HP Jet Fusion's speed means faster realization of new concepts. Models are in your hands quickly, taking your parts from concept to reality quickly. Fast prototypes and early samples get your products into marketing's hands to shorten your entire product development cycle.
Production - Short and Long Run
HP Jet Fusion's combination of speed with strength and physical properties changes all the rules. Parts that were previously impossible to create by machining or molding techniques are now possible. The ability to quickly produce quantities of real working parts and even part assemblies is a total game-changer.
Applications
Functional Prototyping
Spare Parts
Replacement Parts
Short-run manufacturing
Visual Aids
Jigs, Fixtures, Tooling Components
Molds and Patterns
"Although manufacturers have been using 3D printers on a limited basis for decades, the shift to employing 3D printers in large-scale manufacturing is creating a unique opportunity for channel partners to expand the scope of their services."

– Terry Wohlers, Wohlers Associates
Industries Served, Products
Aerospace
Automotive
Electronics
Consumer Products
Medical and Dental
"The industry spoke loud and clear voting HP Multi Jet Fusion as the runaway favorite for the inaugural 'Innovation of the Year' award…With the results, our readers recognize that HP is delivering on its promise to disrupt 3D printing and the overall manufacturing sector. The Multi Jet Fusion platform and HP Open Platform are driving innovation and have had an immediate impact for customers and partners."

– Michael Petch, 3D Printing Industry
Imagine the Possibilities
Moving Parts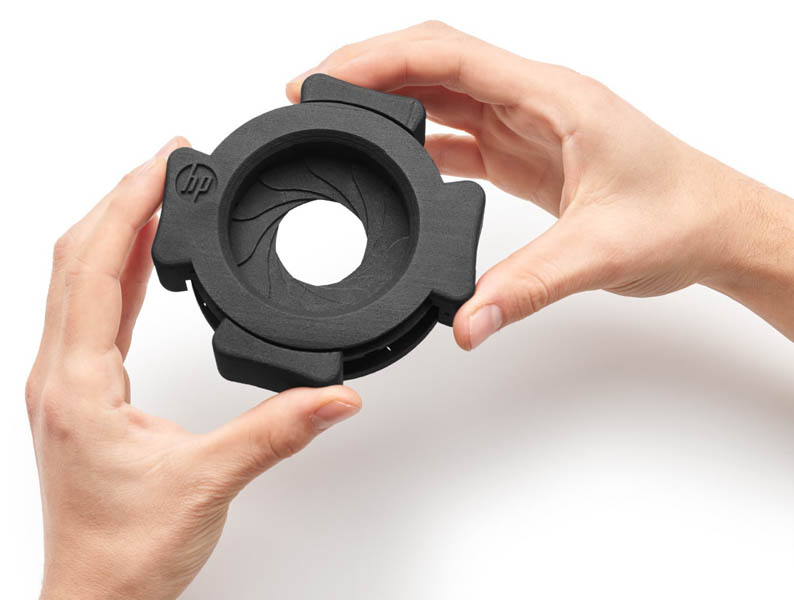 Moving Parts
Multiple moving parts for assemblies may be printed simultaneously and, in some cases, printed as an assembly, ready to go.
Complex Assemblies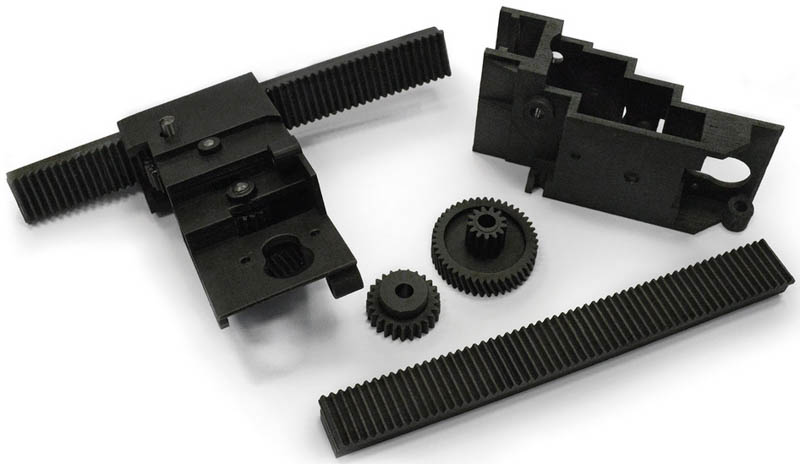 Complex Assemblies
Numerous components comprising complex assemblies may be printed at once for fast visualization, proof of concept, prototypes, and even production parts.
Plastic Gears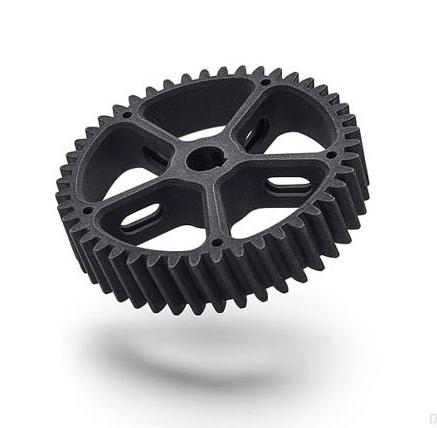 Plastic Gears
With Jet Fusion's amazing 3D resolution, close-tolerance critical parts come off the printer with production-quality finish and mechanical properties.
"Impossible" Now Possible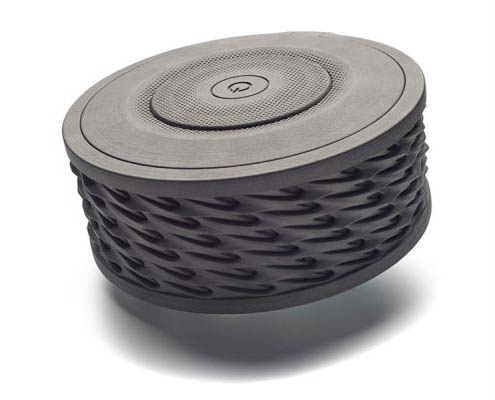 "Impossible" Now Possible
Imagination unleashed – designs which are impractical for machining or molding are quickly and accurately produced in small or large quantities on the HP Jet Fusion 3D Printers.
Ideas Come to Life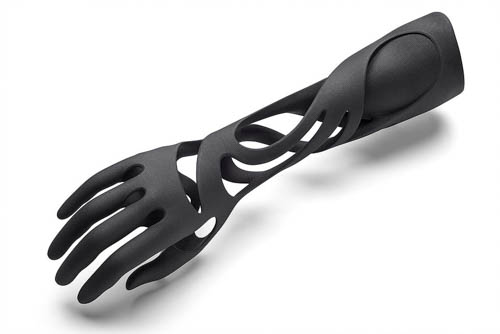 Ideas Come to Life
Imagine it – Make it! Whether for a new creative look or concept, or to help others share a mind's-eye view of a complex abstraction, the Jet Fusion can bring ideas to life.
Concept to Reality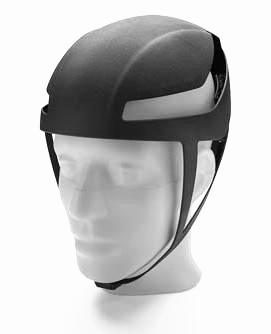 Concept to Reality
Make your ideas into reality in record time. Take your basic concepts quickly through design, testing, and marketing faster with Jet Fusion's speed and material choices.
Proof of Concept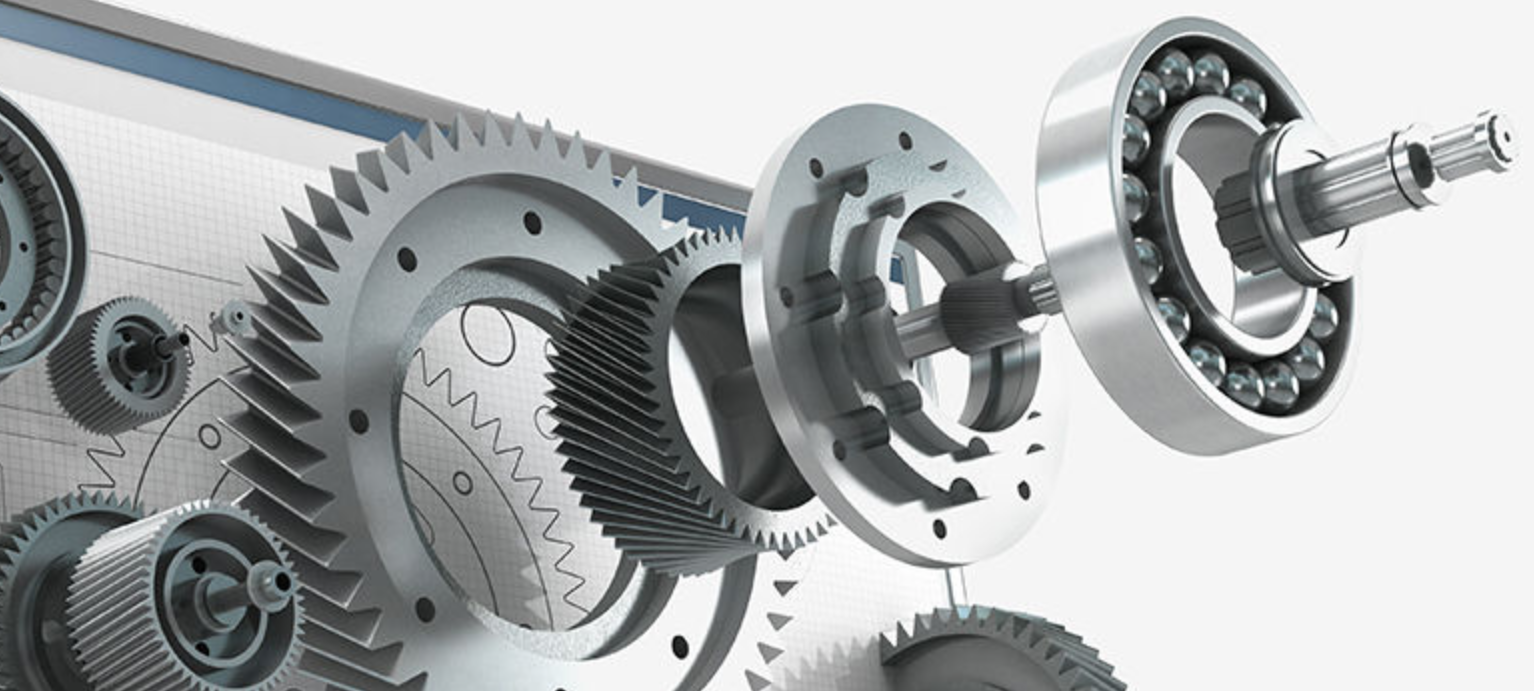 Proof Of Concept
Fast and accurate models for costly and complex assemblies help ensure design for manufacturability and serviceability.
No Limits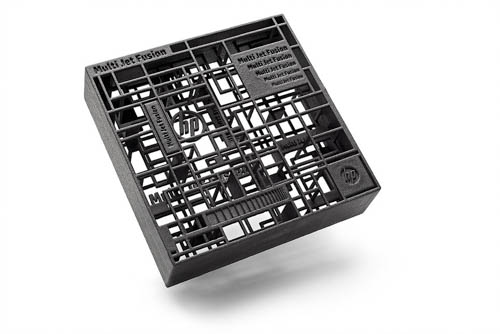 No Limits
Complex parts with accurate, inaccessible internal cavitation and details are practical even in production quantities. The HP Jet Fusion 4200 Series Printer opens a whole new world of possibilities.